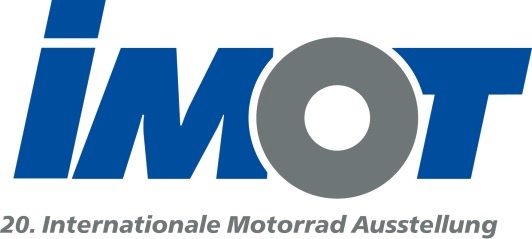 Fango e Deserto was at IMOT, the international motorbike exposition that takes place every year in Munich. The fair is near BMW and so it's always a good opportunity to see the brand new bavarian motorbikes. In the off-road segment the most important expositors were this year KTM, Beta and the Japs.
The big disappointment was exactly when I arrived at the booth 428, because Husqvarna was supposed to be there but I've found just BMW... The story is pretty clear: the German manufacturer sold the brand to a competitor and it doesn't want to attract potential customers on its ex-subsidiary. For them it doesn't matter if the visitors are not going to see the new models from the oldest European manufacturer.
Anyway I got a few news for you: Pierer (KTM's CEO) believes that Husqvarna should go back to the roots and become once more a leading name in motocross, and then in supermoto. The brand has a wonderful history, but a completely wrong model lineup and is on completely the wrong track. Nuda and the road segment could be sacked.
The distribution
will be reviewed and many importers should change (what about Husqvarna North America?...). Husqvarna will have its own dealers and we'll never see Huskys in the "Orange Points".
So Germans are no longer willing to have anything in common with the off-road sector and Austrians want to overtake the Japs: KTM, Husqvarna and Husaberg against Honda, Yamaha, Suzuki and Kawasaki. Who is going to win?
More information to come, stay tuned!...
Follow us also on Facebook:
https://www.facebook.com/FangoEDeserto